RJB Hydraulic Hammers will be exhibiting at the upcoming ARA (American Rental Association) trade show in Orlando, FL.  On display will be a 500 ft. lbs. impact class hammer with a top bracket and pin configuration – HydroRam HK30 series hydraulic hammer for mini-excavators.  Also, a HydroRam HK130S silent housing series hydraulic hammer will be on display at the show for customers looking for a solution to fit a 13-22 US ton sized excavator.  This particular configuration is a unique silenced housing hydraulic hammer that comes with both Auto-Lube and Anti-Blank Fire (ABF) as a standard feature.  The HK130S is an excellent choice for rental yards as it offers flexibility in carrier sizing along with features not commonly found in a standard hydraulic hammer configuration.
New for this particular event will be a 1000 ft. lbs impact class hydraulic hammer – HydroRam HK45 with a Universal skid steer/mini-excavator bracket (see picture).  This bracket is a 1-piece combination bracket that will easily move between a skid steer and a designated mini-excavator without having the need for 2 separate brackets.  Having this type of quick exchange type of universal bracket is key for rental yards that want to reduce the number of bracket types while making it easier to switch from a customer's skid steer to their mini-excavator.  While the universal bracket comes with an additional cost over the standard brackets, the gains in efficiency and overall simplicity outweigh the additional upfront investment.
The HydroRam HK45 hydraulic hammer traditionally comes with either a top bracket with pins that fit across multiple mini-excavator configurations or a skid-steer bracket that aligns to most high flow skid steer makes/models.  The Universal bracket is a special ordered product and comes with pins that are customized for the particular mini-excavator in mind.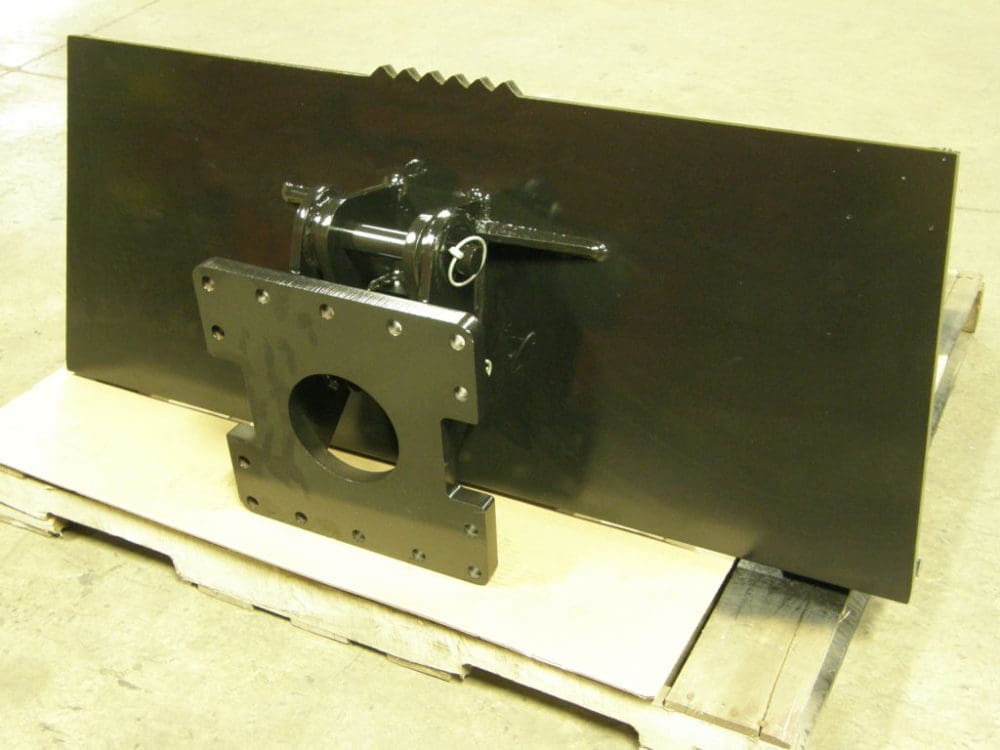 Special ARA 2020 show pricing for each model of hydraulic hammer displayed will be offered during the show.  Customers will be able to purchase display models (including the universal bracket) or select customized options that align with individual needs.
Come visit us at Booth 5298 during the show!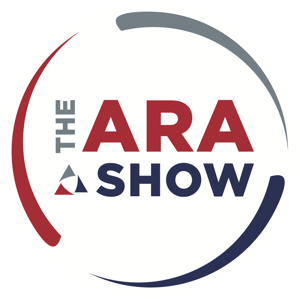 Posted by RJB Hydraulic Hammers