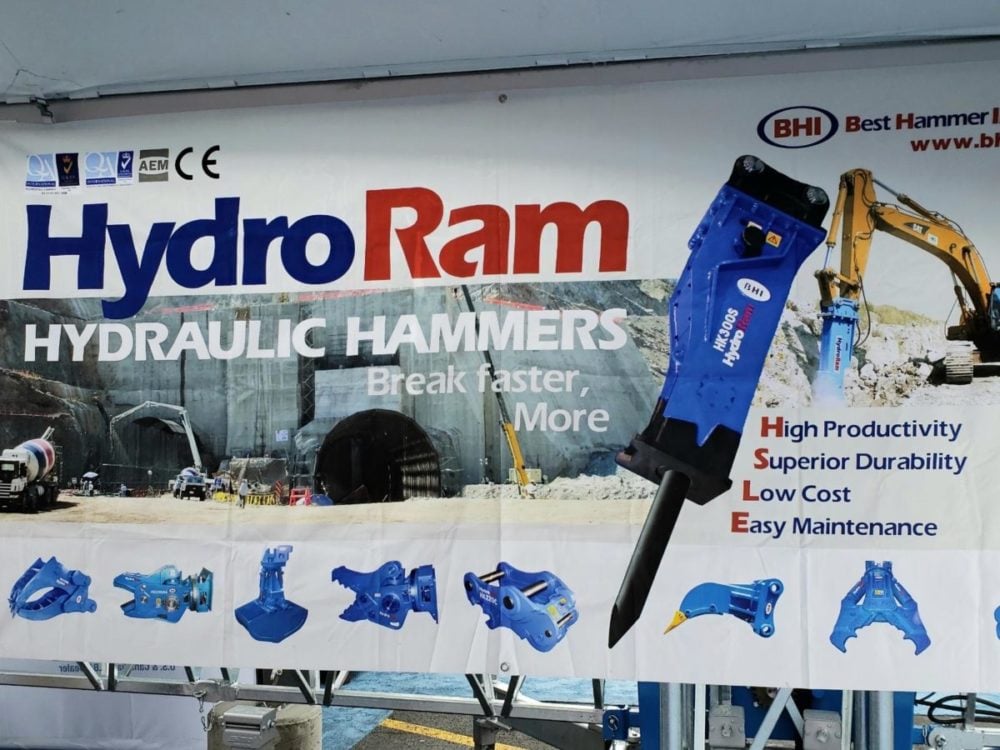 RJB Hydraulic Hammers will be jointly exhibiting with our Korean supplier (Best Hammer Industries) in Booth F3163 at this year's ConExpo event in Las Vegas, NV March 10-14. We chose to display on the festival grounds at this year's event as opposed to the indoor halls based on customer preferences from previous events.
For the 2020 event, we intend to display the following hydraulic hammers:
| Model | Style | Impact Class |
| --- | --- | --- |
| HK45 | Top Type | 1000 Ft. Lbs. |
| HK45 | Skid Steer | 1000 Ft. Lbs. |
| HK60S | Skid Steer (Silent) | 1500 Ft. Lbs. |
| HK80S | Top Type (Silent) | 2500 Ft. Lbs. |
| HK130S | Top Type (Silent) | 4000 Ft. Lbs. |
| HK220 | Top Type | 5000 Ft. Lbs. |
| HK230S | Premium Series Top Type | 6000 Ft. Lbs. |
| HK300S | Premium Series Top Type | 10000 Ft. Lbs. |
| HK330 | Top Type | 10000 Ft. Lbs. |
| HK580S | Premium Series Top Type | 14000 Ft. Lbs. |
Note: show specials will be offered for display units along with some volume purchase options.
In addition to the display of hydraulic hammers/hydraulic breakers, each hydraulic hammer/hydraulic breaker on display (except skid steer models) will be fitted with pins and bushings that are sized for the more popular make/models of mini's, backhoes and excavators. A selection of Working tools will also be on display for some select models. RJB Hydraulic Hammers typically carries a line of both Moil and H-Type working tools in stock.  However, other types such as cone, blunt and spade are also available upon request.
As in previous years exhibits, our main goal has been to continue to introduce the HydroRam hydraulic hammer/hydraulic breaker line to the U.S. marketplace as well as to reconnect with existing customers and members of our dealer network. New customer prospects we be able to talk directly to product engineering about the current hydraulic hammer design and ask about potential future enhancements. As the exclusive U.S. importer for HydroRam, we feel strongly for the need to jointly exhibit with our product supplier partners.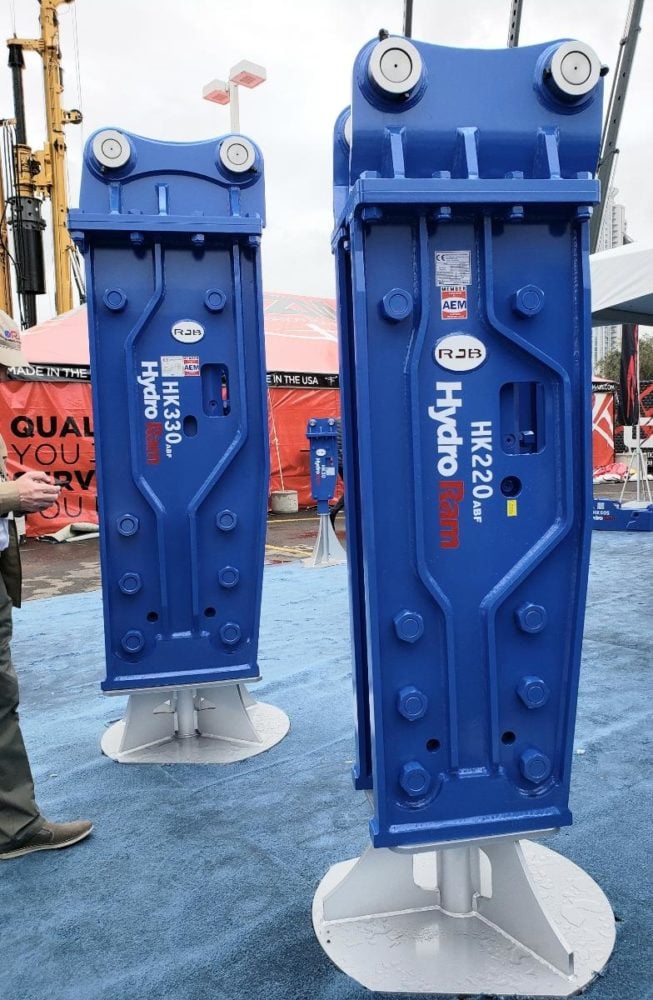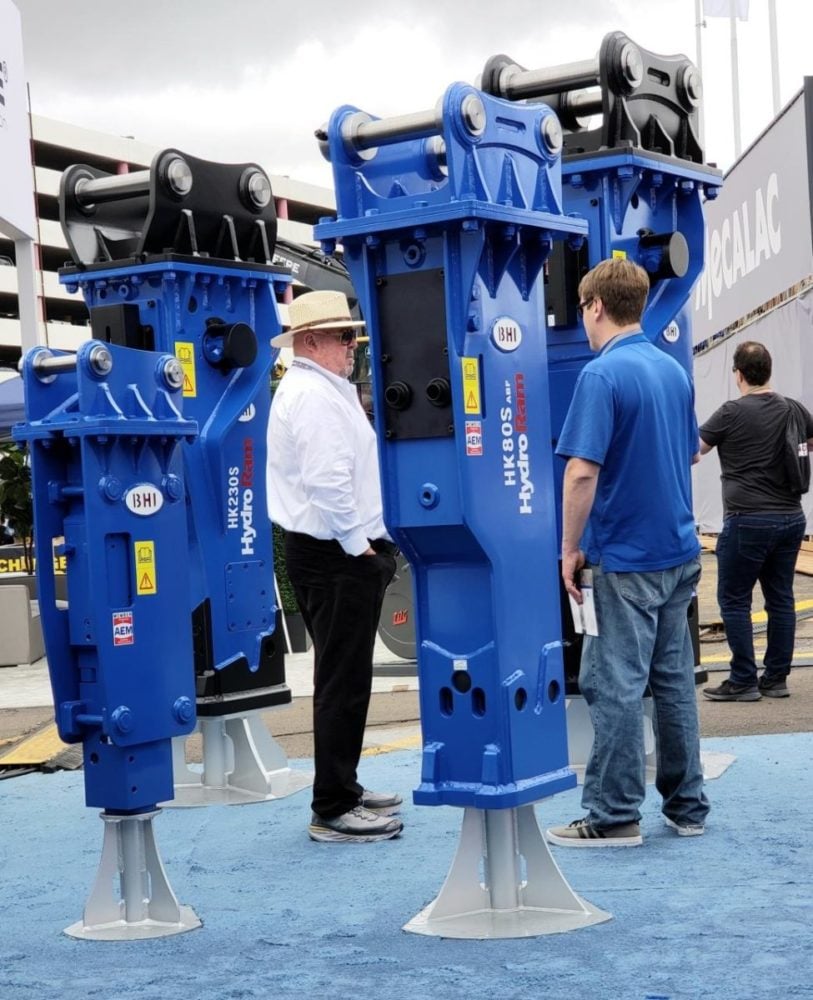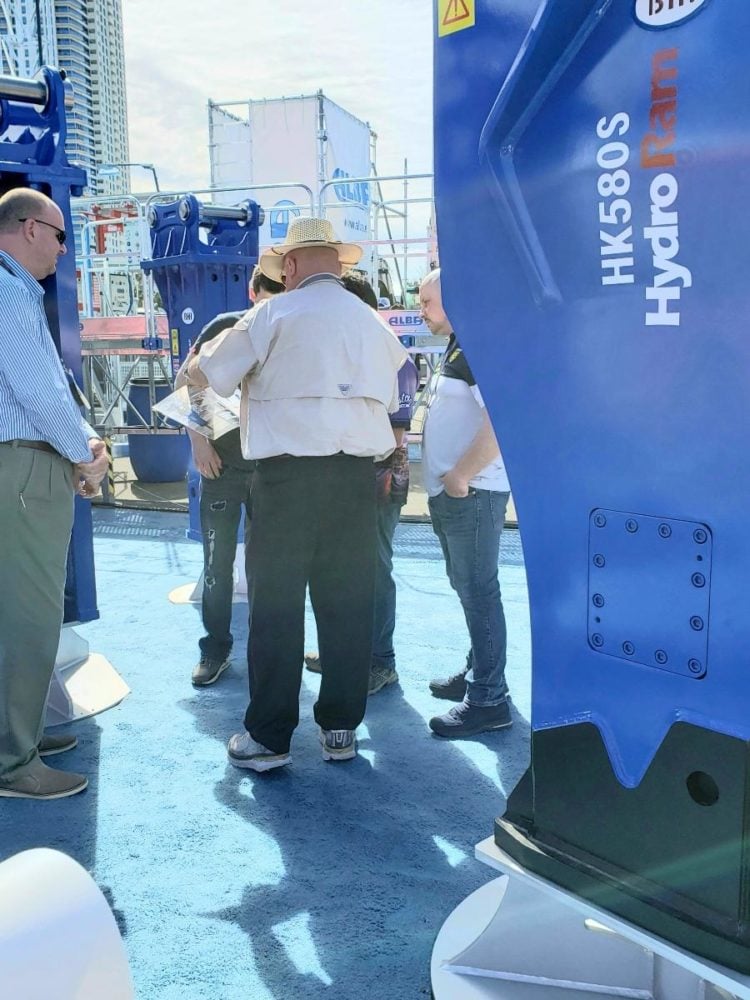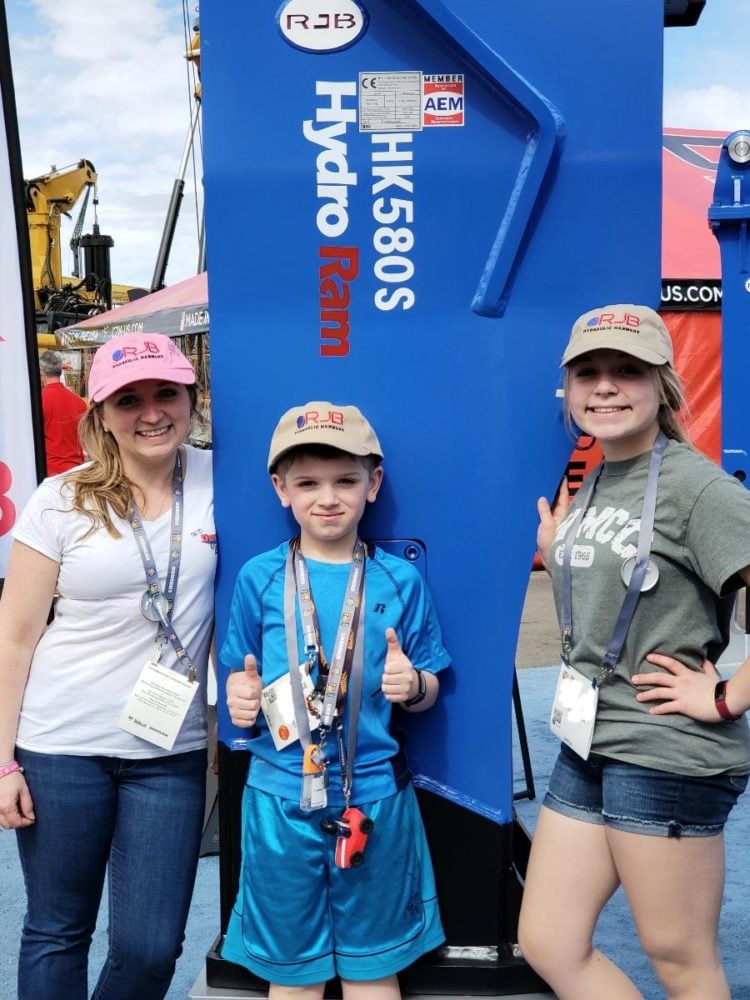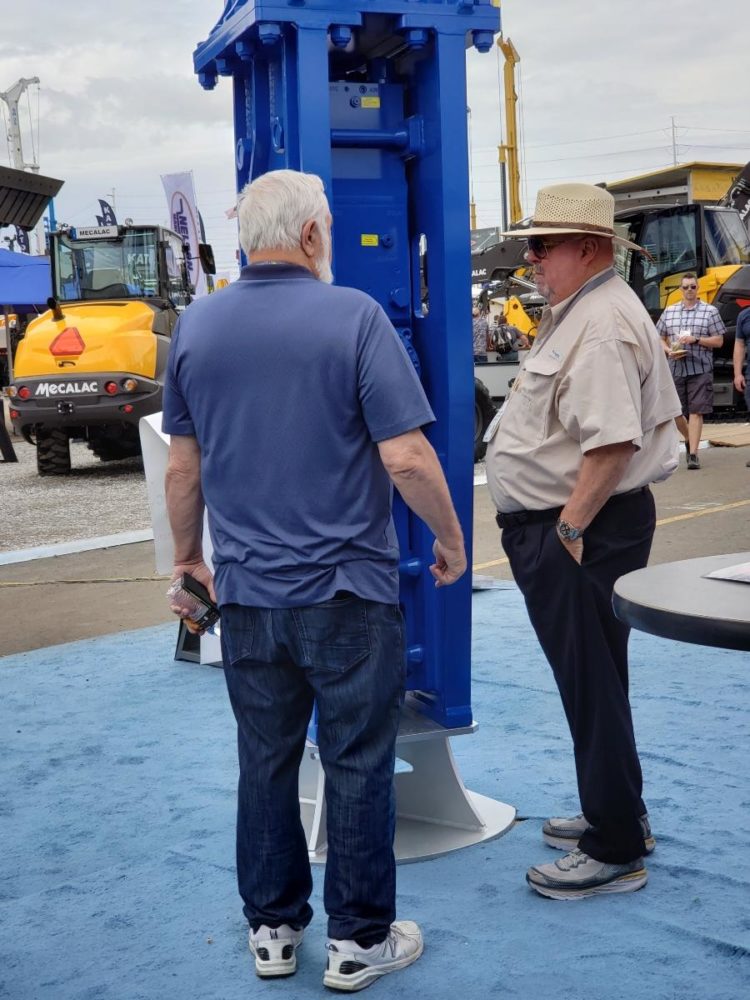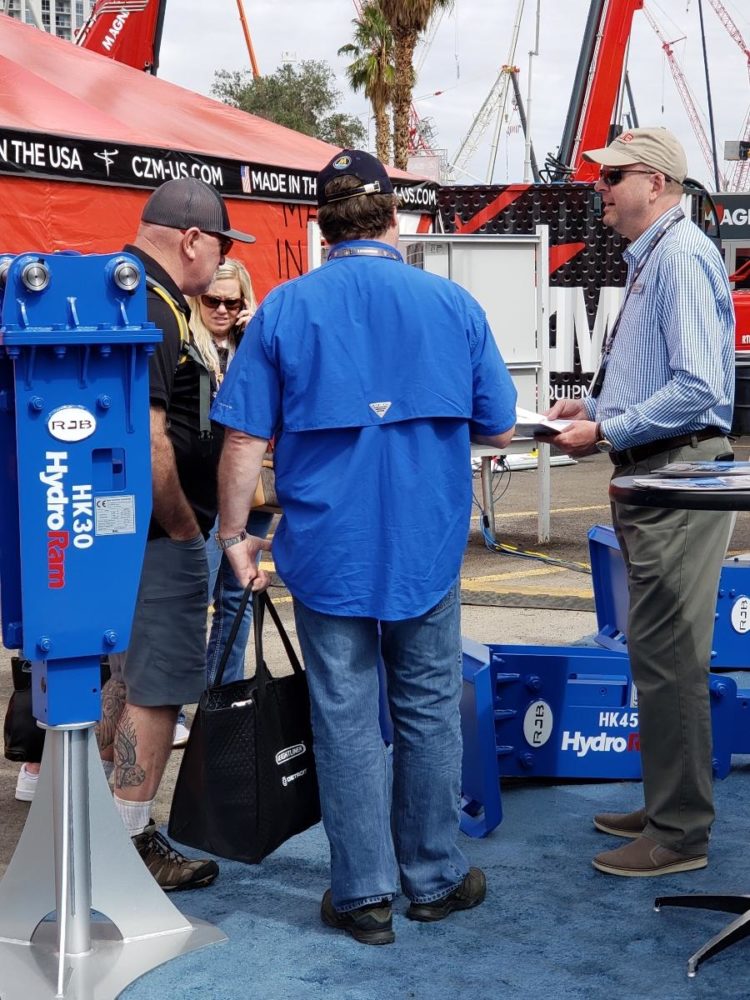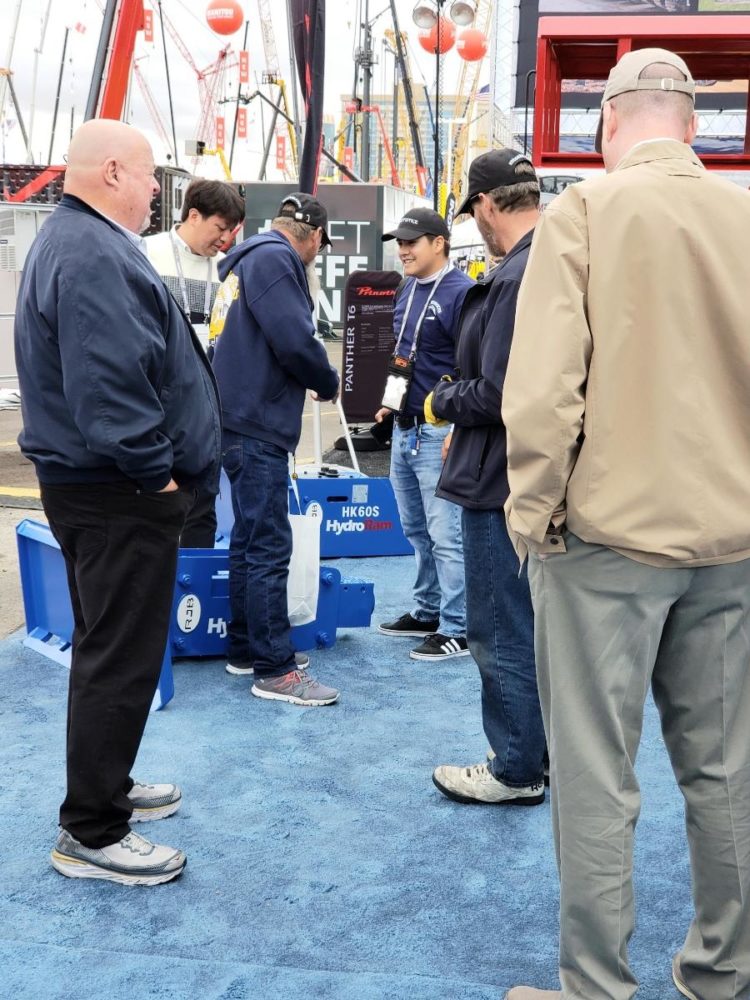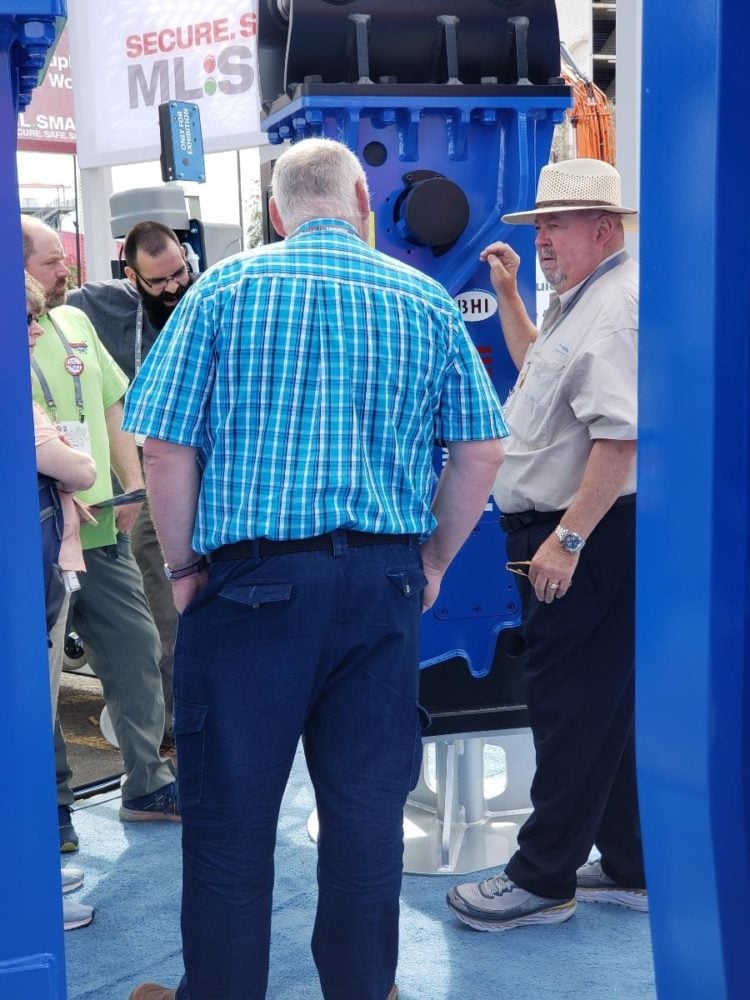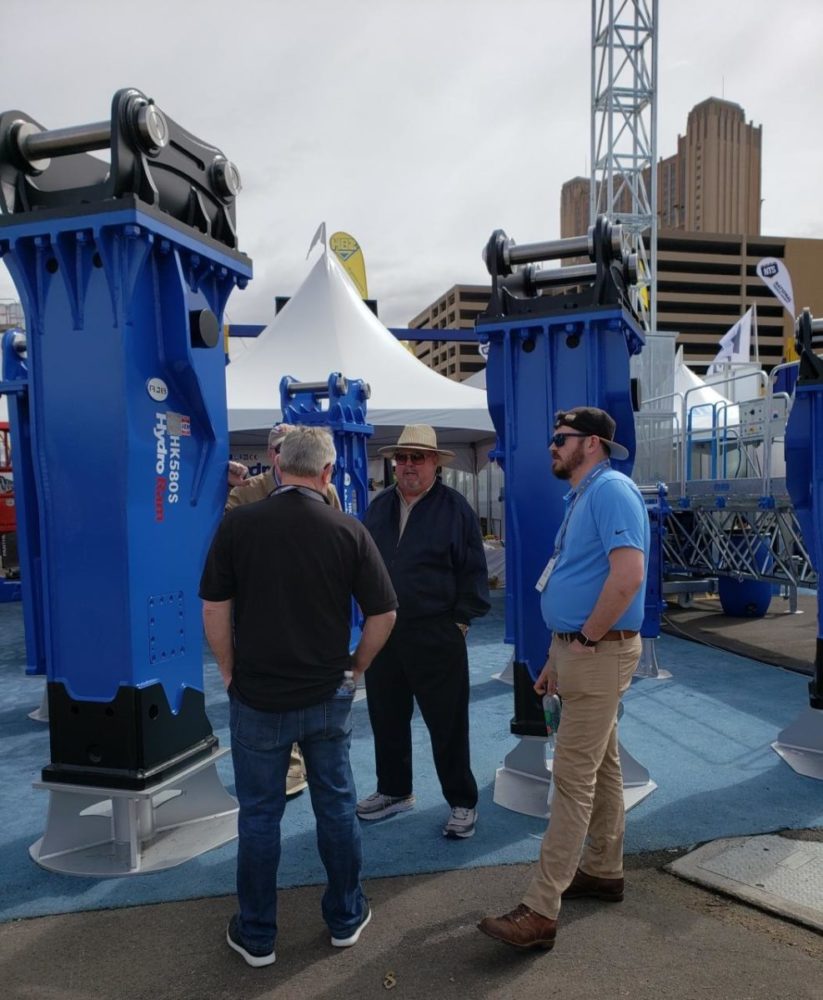 Posted by RJB Hydraulic Hammers