Multi-Processor Excavator Attachments are offered by RJB Hydraulic Hammers and Heavy Excavator Parts. These HydroRam brand excavator attachments are specifically designed for stronger power, faster work speed and enhanced durability.
Durability and robust structure
Speed-up valve
Hydraulic rotation
Cylinder protection cover
Flow control valve (Swing motor)
We also carry a line of premium HydroRam hydraulic hammers and other top quality excavator attachments for a variety of applications. If you have any questions or need further information regarding any of our products, please give us a call.
Ready to find out more?
Call Us Toll Free at 1-888-651-0187 or click to the button to Request a Quote today!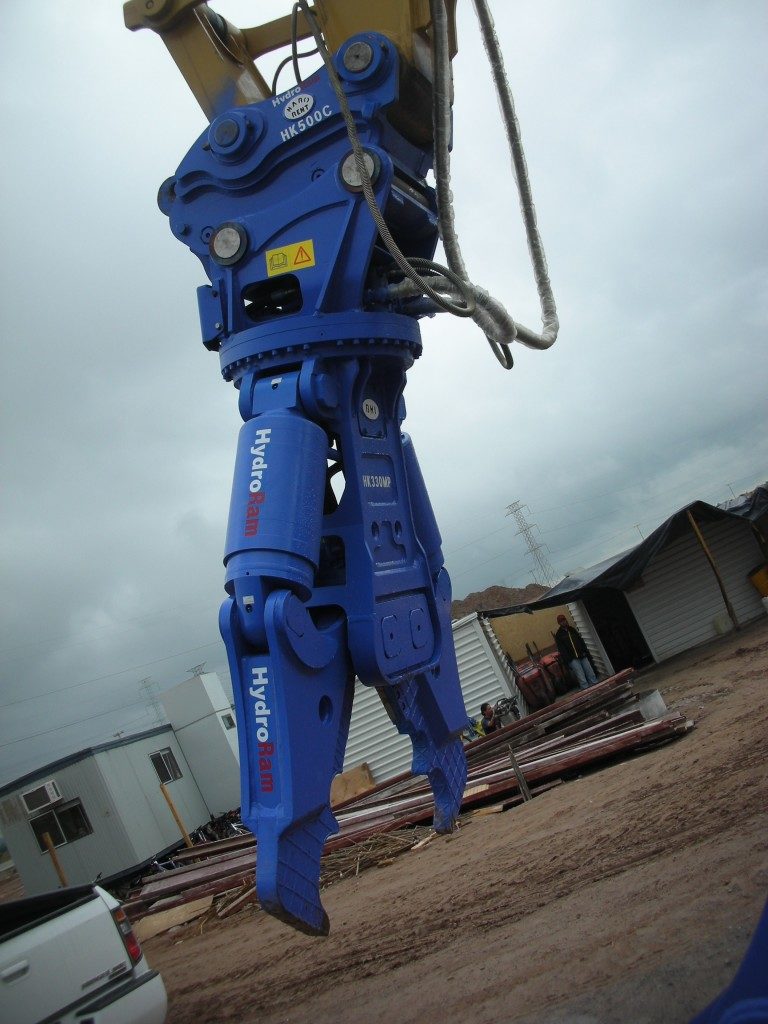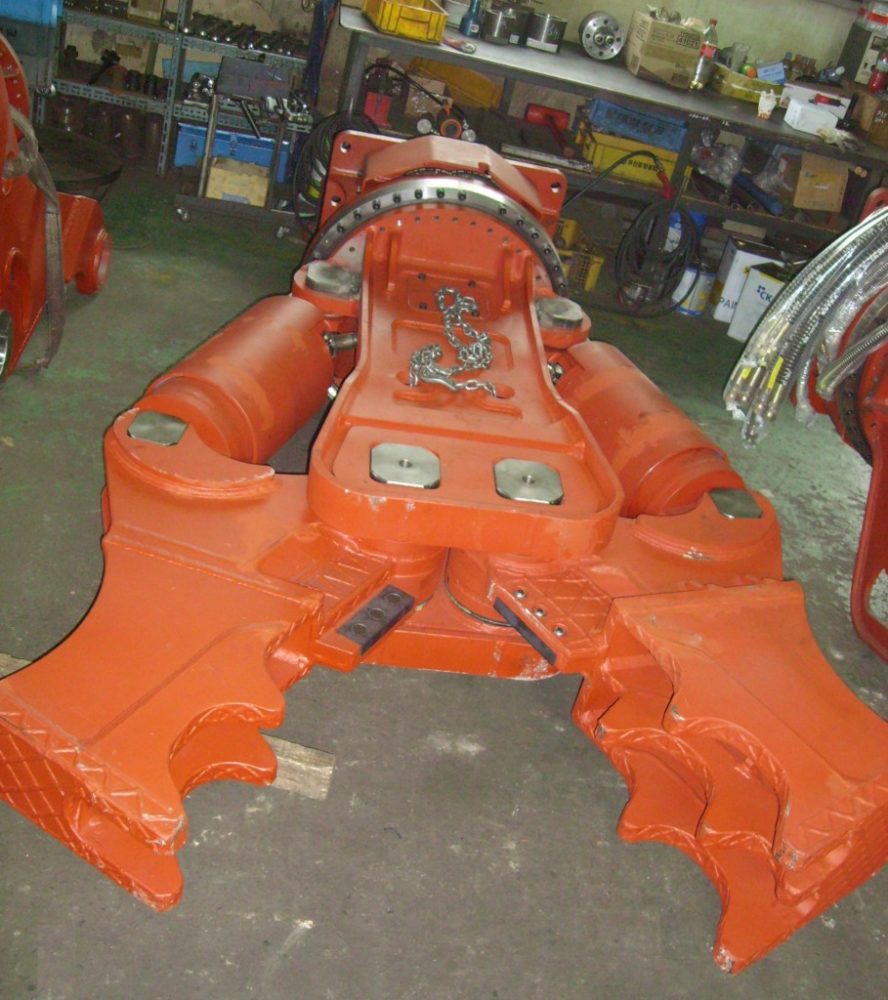 "Serving Our Customers Worldwide With Integrity Since 1999"