HydroRam hydraulic hammers and attachments continue to gain popularity in the industry. These premier global attachments offer the strength, durability, and reliability that our customers have come to expect.
But it's not just our customers who have discovered the benefits of the HydroRam line. Over the years, we've partnered with many different parts and equipment dealers who have added these hammers and breakers to their inventory.
We wanted to highlight a few of these dealers and talk about why they're great partners and how they continue to deliver these great hammers to their customers.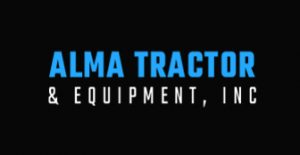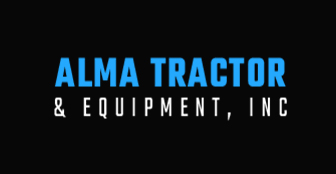 Alma Tractor is an agricultural and construction dealership that was founded back in 1991, strictly as a New Holland Agriculture equipment dealer. They generally sold their products throughout western Arkansas and eastern Oklahoma, but by the middle of the 90s, they had already expanded their offerings to include some heavy construction equipment.
This is a company that prides itself on only carrying equipment lines that have proven themselves as extremely reliable over the years. They also have a very friendly and knowledgeable sales staff and financing experts to help their customers get exactly what they need.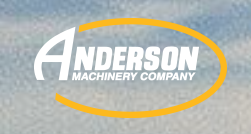 Anderson Machinery Company has been family owned and operated since 1957. They specialize in providing construction equipment to central and south Texas, and they have facilities set up all across the state, in cities like Corpus Christi, San Antonio, Austin, and others.
This company's facilities are well equipped, and their service personnel are factory trained to help you with whatever you need. They offer sales, rentals, parts, and services, and they are very committed to helping their customers through the entire buying process.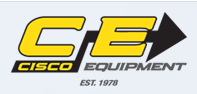 At Cisco Equipment, they specialize in maintaining a wide range of inventory, from excavators and trenchers to skid steers, dozers, and water trucks. This company has been around since 1978 and they continue to provide service throughout west Texas and southeast New Mexico.
Over the years, this company has received a lot of industry recognition in the form of parts-excellence and service-excellence awards. And, in order to meet their customers' needs, they have four locations: three in Texas and one in New Mexico.

While Marathon Equipment Inc. is located in Miami Florida, they also provide service to all the nearby areas and islands, including Anguilla, Cayman Islands, Dominica, St. Lucia, the Grenadines, and many more.
The company has been providing high-quality equipment since 1984 and specializes in providing added services to each of their customers. While most of their customers are in the Caribbean, they do plenty of business in South Florida, too.
Creating Partnerships that Last
RJB Hydraulic Hammers is constantly on the lookout for new, reliable partners who are interested in expanding their inventory of powerful and reliable products with the BHI HydroRam brand of hydraulic hammers and attachments.
Over the years we have built many great partnerships this way – like those listed above – and we look forward to creating new and lasting partnerships with others across the country.
Posted by RJB Hydraulic Hammers