RJB Hydraulic Hammers is a premier global supplier of Hydraulic Breakers/Hammers and Excavator Parts. Located in the Tampa Bay area our family-owned/operated business has been proudly serving our customers World Wide Since 1999. Our combined knowledge and expertise in the hydraulic hammer industry provide the backbone for a company that prides itself in delivering a level of personal service not often found in today's fast-paced business climate.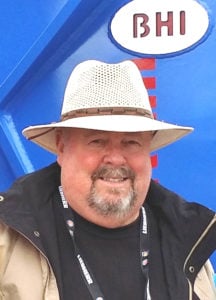 Ron Johnson, Founder, has been serving customers in the Construction Equipment Industry for over 30 years.  With his extensive knowledge of Excavators, Heavy Parts, Hydraulic Hammers and Attachments, Ron is able to assist his global customers with their detailed questions on a daily basis. He will guide you through your equipment choices in order to maximize your production and results.  If you have questions about older model excavators or hydraulic hammers? Ron can assist you there as well. RJB Hydraulic Hammers is proud to offer HydroRam Hydraulic Hammers and excavator attachments.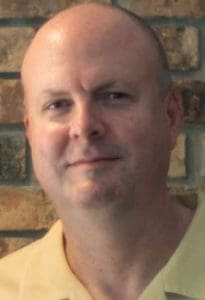 Rodney Johnson, CEO, has more than 25 years of experience in Service Operations and Project Management.  Prior to taking over, Rodney was in charge of Operations where he handled all aspects of product procurement through product delivery.  Rodney has experience in multiple vertical industries and brings his IT experience into managing application systems for the company.  While Rodney's focus is on making sure the company runs efficiently, his first priority is customer service and support for our entire customer base throughout the full sales cycle.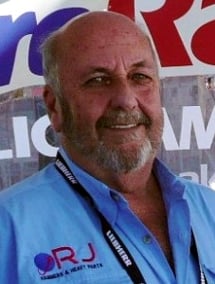 Wayne Johnson, Support Advisor has been in the Parts and Service Industry for over 40 years. Wayne handles specialized hydraulic hammer installations World-Wide. He provides technical support and parts supply role for our Hydraulic Hammer line. He prides himself on industry knowledge, customer satisfaction, and innovative solutions for meeting customer needs. Wayne has personally installed several hydraulic hammers around the world. His projects have included installations for specialized underwater operations … from San Francisco's Water Reservoir Project to the Grand Caymans, Jamaica, and more.
.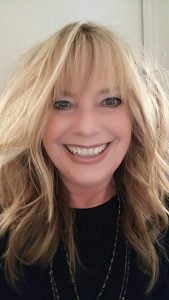 Sheri Johnson, Marketing Advisor  has more than 20 years experience in Sales, Management, Advertising and Marketing, with more than 7 years in the Construction industry.
Sheri handles advertising and marketing needs of the company including tradeshows, literature, mailings, advertising and advertising specialty items.
.
Integrity is a large part of our global success. As a family-owned/operated global business since 1999, we still do business the old fashioned way. We answer our phones personally.  If you do happen to get our voice-mail, we will call you back. Right away. We will furnish impeccable references for your buying comfort. Our customers around the world range from small 1-man independent operations up to large $3.4B annual global companies. Each of our customers is important to us. Our business depends on giving you great lifetime service and quality equipment. Please give us a call any day of the week …. we will work hard to earn your trust.
"Serving Our Customers Worldwide With Integrity Since 1999"